I was looking around on Youtube the other day and found some more upper cervical adjustment videos.
For those of you not familiar with Upper Cervical Chiropractic, this should give you some insight on what to expect from a NUCCA or Grostic chiropractor. Very specific and very gentle.
NUCCA
Dr. Kaszer does a great job explaining the basics behind a NUCCA adjustment.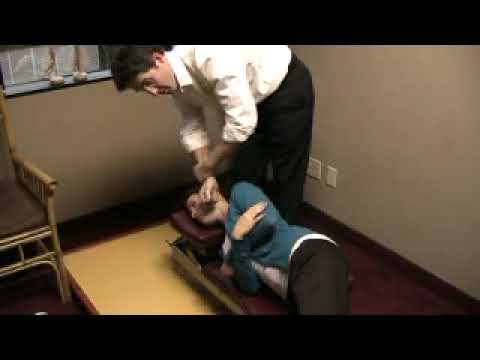 If you want to know what the other Upper Cervical Chiropractic techniques are like, you can check out these two previous posts:
What Does a Specific Upper Cervical Adjustment Look Like?
What Does A Specific Upper Cervical Adjustment Look Like Part 2: Blair
If you have any other questions on these various techniques or where to find an Upper Cervical Chiropractor in your area, contact me here and I'll be happy to help you out.