In thinking about the various upper cervical organizations that exist, I've given a shout out to all of them here on The Atlas of Life except the Knee Chest Upper Cervical Specific or KCUCS.
I saw these videos last week and thought they were great. They are mostly excerpts of Dr. Rob Kessinger teaching at the KCUCS seminars. Anyone who has heard Dr. Kessinger talk in person knows what a dynamic high-energy speaker he really is. I had the opportunity to hear him at Upper Cervical Evolution in 2009 and a month ago at Upper Cervical Fusion. I was very captivated by both of those presentations, to say the least.
Enjoy the videos!
The Adjustment With That Extra Something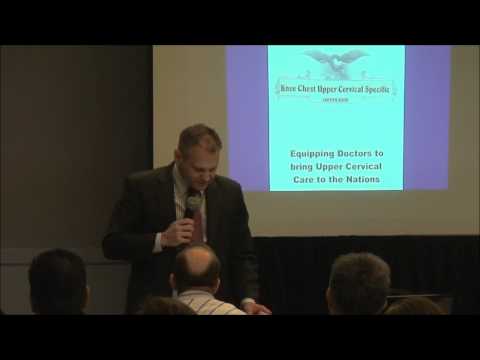 Upper Cervical Chiropractic and the Brain Stem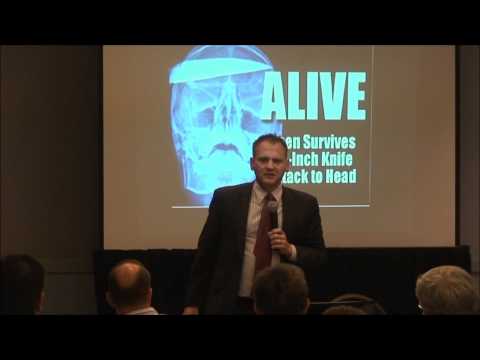 Upper Cervical Neurology Intro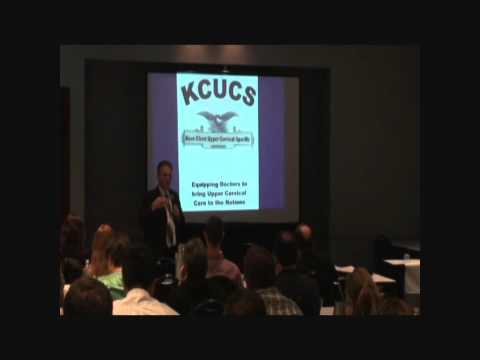 Neurology Seminar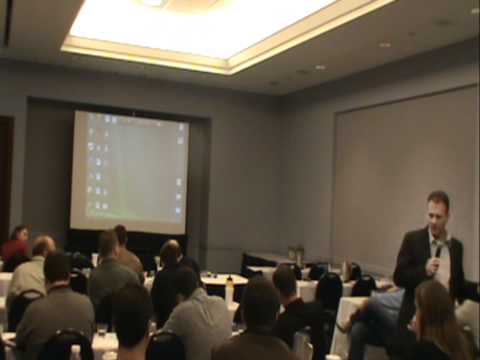 Below are two demonstrations of Dr. Rob Kessinger performing a knee chest upper cervical adjustment.