The Atlas of Life Chiropractic is dedicated to restoring vital function to the nervous system through gentle and specific Upper Cervical Chiropractic care. This is done by removing upper cervical spinal misalignments that cause interference or blockages to communication between the nervous system and the body. These misalignments are called vertebral subluxations, and can be caused by physical, chemical, and emotional stress. If left unchecked, vertebral subluxations may eventually lead to numerous conditions in all areas of the body, such as high blood pressure, vertigo, migraines, shoulder pain, low back pain, allergies, ear infections, acid reflux, carpal tunnel, parasthesia, tinnitus, trigeminal neuralgia, Meniere's disease, and more.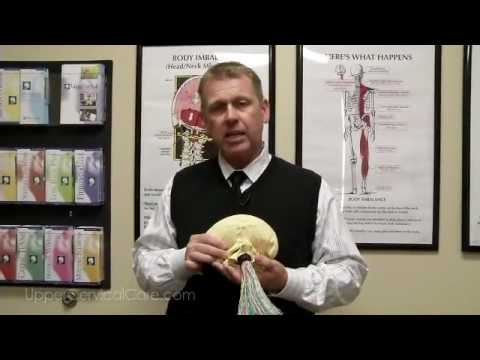 Chiropractic is the science, philosophy, and art of restoring nervous system function, thereby allowing clear communication between the brain and the body.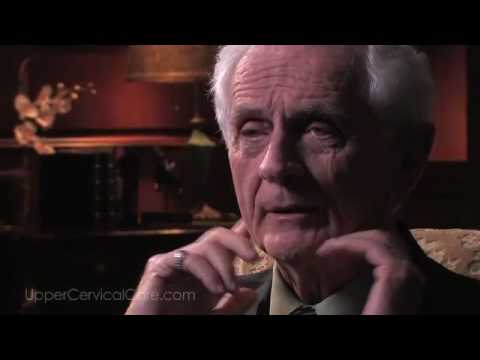 The brain stem controls all communication between the nervous system and the body. Most people do not realize this includes the cardiovascular system, the respiratory system, pain sensitivity, and consciousness among other things.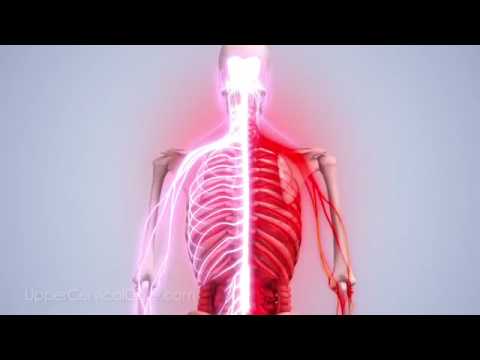 Most people think of Chiropractic simply as back pain relief. Of course, the stereotypical Yellow Pages ad of the man wincing in pain, supporting his arching lower back as cartoon-esque lightning bolts shoot out don't help the Chiropractic image either.
Sure, Chiropractic alleviates pain. But at its core, Chiropractic is about restoring proper function to the nervous system. This is done by removing a bony misalignment that results in irritation and interference to the nervous system.
Upper Cervical Chiropractic is focused on the top of the spinal column, the upper cervical spine, where this irritation and interference is at its worst. This bony misalignment resulting in interference to nervous system communication is what we call the Vertebral Subluxation.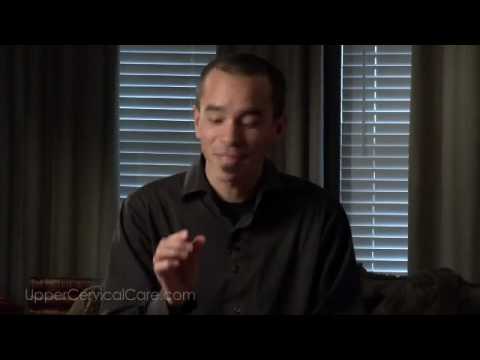 The first cervical vertebra, Atlas or C1, is the most freely movable vertebra in the spine, and the one most likely to cause irritation or tension to the spinal cord. It pivots around the second cervical vertebra, Axis or C2, connected only by ligaments and tendons, but no disc as in the rest of the spine. This is what allows the majority of spinal rotation to occur, but at the price of instability. In most cases, you will not feel the vertebral subluxation in your upper cervical spine.
When a vertebral subluxation occurs in the upper cervical spine, you won't feel it in most cases, but it will have a number of negative effects on the body. Because it is causing irritation and/or tension near the brain stem, vital organ function can be negatively impacted. Conditions such as high blood pressure, asthma, allergies, and digestive problems can arise. Because of a high number of sensory nerves in the upper cervical spine called mechanoreceptors, a vertebral subluxation can manifest itself in various conditions such as neck pain or stiffness, or tension headaches. You could even experience other conditions like migraines or vertigo as a result of having an upper cervical vertebral subluxation.
A vertebral subluxation can also cause an overall body imbalance that, because of the misalignment component of the upper cervical spine, will result in overall spinal compensation. This will be characterized by spinal curvature, contracted or tight muscles on one side of the spine, postural imbalances such as a tilted head, high shoulder, and high hip, and an imbalance in leg lengths. Over time this will lead to advanced forms of degeneration like bone spurs and fusion of the vertebrae, as well as back and shoulder pain, and even herniated discs.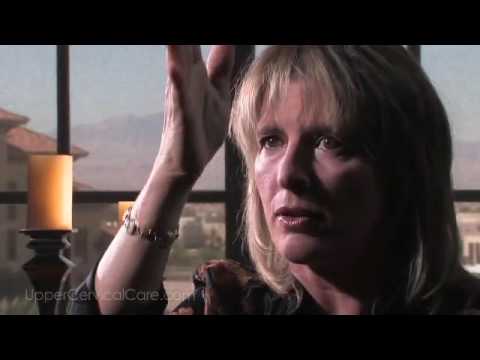 In short, a vertebral subluxation CAN and WILL decrease the quality of your life if not found and removed. This is where The Atlas of Life Chiropractic can help you.
Learn More About Upper Cervical Chiropractic Care
To further your understanding of Upper Cervical Chiropractic, feel free to read the following blog posts:
Montel Williams and His Experience With Upper Cervical Chiropractic Care
Chiropractic is Much More Than Back Pain and Neck Pain
Upper Cervical Chiropractic Adjustment Proven to Equal 2 Blood Pressure Medications
Upper Cervical Subluxation Neurology Explained
The Avalanche of Declining Health
Upper Cervical Anatomy: The Suboccipital Triangle
Upper Cervical Injury: The Real Kryptonite that Brought Superman Down
Yanking, Twisting, Torquing, Slips, Falls, Tumbles, Accidents… We Need Our Spines Checked Regularly!
If you live in the Carrollton/North Dallas area and want to schedule an appointment at The Atlas of Life Chiropractic to see if Upper Cervical Chiropractic care can help you, contact us here.