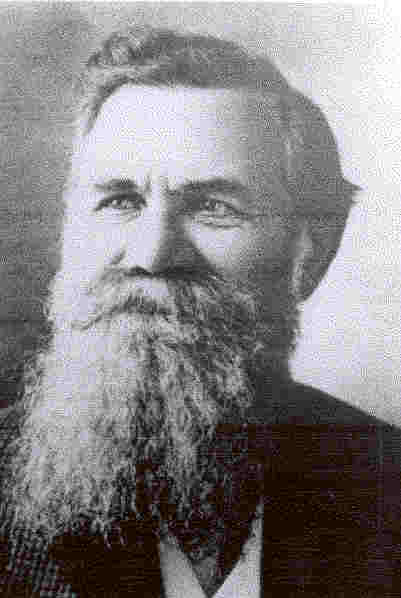 116 years ago today, on September 18th, 1895, Harvey Lillard told such a funny joke that D.D. Palmer playfully slapped him in the back with a heavy book and it miraculously restored his hearing.
Just kidding. No one really believes that, do they? I didn't think so… well, maybe they do at National University of Health Sciences.
Anyhow, as I did last week on B.J. Palmer's birthday, today I am giving link love to some D.D. Palmer-related posts, as well as some chiropractic history-related posts. Enjoy!
1.) Old Dad Chiro: D.D. Palmer's Discovery of Chiropractic
2.) D.D. Palmer on Trial: His Address To The Grand Jury
3.) Going to Jail For the Principle: Dr. Herbert Ross Reaver
4.) Remembering An Upper Cervical Chiropractic Legend: Dr. Mary Ann Pruitt
5.) Words of Wisdom From The Great Dr. Ralph Gregory